Films and Filmmakers - that's what it's all about!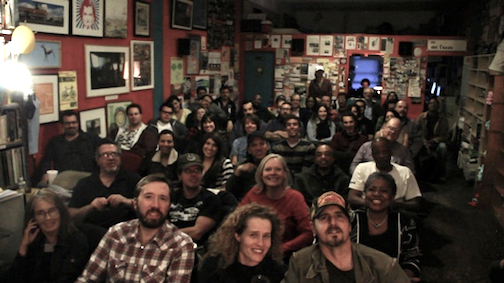 Come out and see the incredible work being done by our amazing LA filmmaking community and support the great work that the EPFC people are doing, as well. The center is a volunteer run organization that offers fantastic super 8mm film classes, youth classes, and much more, so we do ask that you donate $5 on the RSVP page or make a donation at the door to help keep the Center going.


There is a brief Q&A after each film, not to mention complimentary food & drinks. So come on out and watch, eat, drink, connect and enjoy!
The Line-up: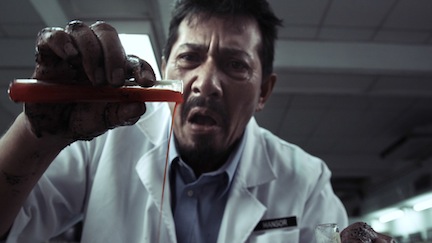 Kekasih
9 min., color
Director: Diffan Sina Norman
While pursuing his late wife, a botanical professor encounters a divine presence that will transform him forever.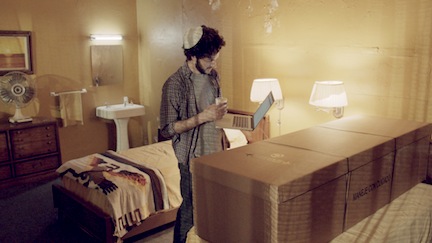 I'm A Mitzvah
19 min., color
Director: Ben Berman
A young American man spends one last night with his deceased friend while stranded in rural Mexico. Starring Ben Schwartz (Parks and Rec, House of Lies) and with music by Stephin Merritt!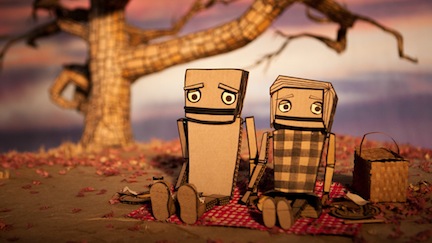 Me + Her
13 min., color
Director: Joseph Oxford
When Jack and Jill of Cardboard City are separated by Jill's untimely death, Jack goes on a journey to mend his (literally) broken heart.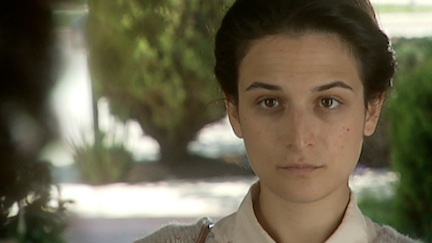 Catherine
13 min., color
Director: Dean Fleischer-Camp
Catherine returns to work after a hiatus.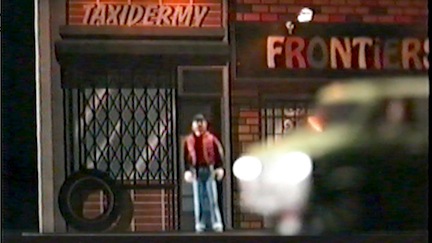 Cruising Electric (1980)
2 min., color
Director: Brumby Boylston
The marketing department green-lights a red-light tie-in: 60 lost seconds of modern movie merchandising.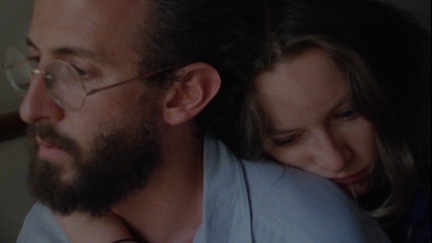 Person To Person
18 min., color
Director: Dustin Defa
A man tries to get rid of a stranger who won't leave his apartment.
Total Running Time: - 74 Minutes
Hope to see you all there!