Independent Film Financing 101
Sunday, June 8th at 5:45 p.m.
at Filmmakers Alliance
1030 W. Hillcrest Blvd.
Inglewood, CA 90301
Independent Producer Suzanne Lyons will present perhaps the most valuable single seminar for emerging filmmakers looking to raise financing for their feature films. She will paint a comprehensive, REALISTIC picture of the independent film financing landscape, answering such important questions as:
- What are the typical sources of film financing for emerging filmmakers?
- How do filmmakers find private equity investors and what is the best way to approach them?
- What is the importance of a business plan and what should it include?
- How do filmmakers set up a proper and legal entity for soliciting and receiving film investments?
- Are there people or producers (because they are rarely the same thing) or maybe even agents and lawyers that will raise money for an emerging filmmaker? How do you find them? What kind of deal do you make with them?
- Is it possible for emerging filmmakers to get funding from established production companies or sales agents?
If you are planning a feature and can't (or don't want to) pay for it with your life savings or credit cards and don't have big studios lining up to finance your film, then you MUST attend this seminar.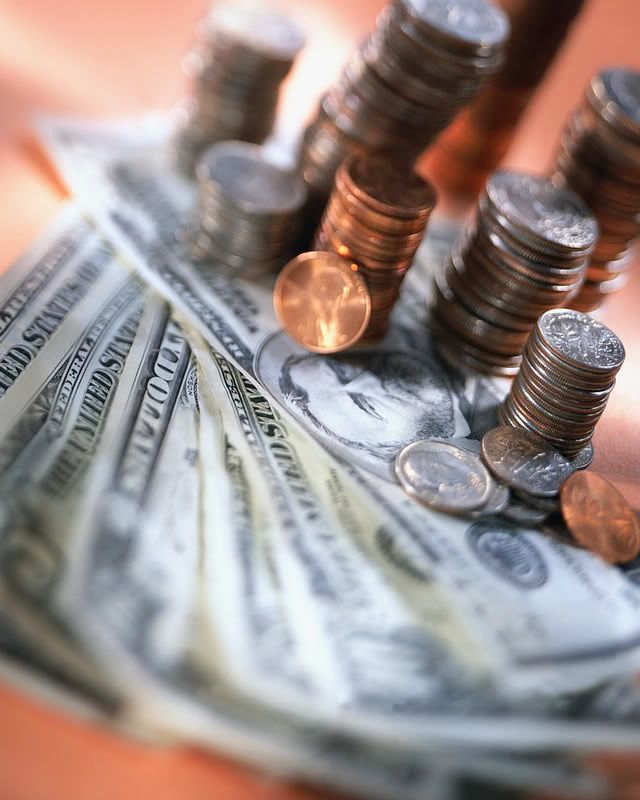 Suzanne Lyons co-founded Snowfall Films, Inc. and WindChill Films, Inc, and in just seven years has produced or executive produced eight movies. Suzanne has worked with wonderful talent over the years, including Brenda Blethyn, Christopher Walken, Naomi Watts, Alfred Molina, James Caan, Dean Cain, Jennifer Tilly, Jon Lovitz, Asia Argento, Winona Ryder, Peter Fonda, Adrian Paul and more. Her budgets have ranged from the SAG ultra low $200,000 to $7.5 million. Her films have won a gamut of awards and festivals from the prestigious British BAFTA award, a premier at the Directors Fortnight at the Cannes Film Festival, best picture at Shockerfest and acceptance into the Toronto, Berlin and Montreal Film Festivals. Her films have been distributed by Miramax, Screengems and Lionsgate.
What's next on her slate for WindChill Films is a project called MOST LIKELY TO… and for Snowfall Films Suzanne will be producing her suspense thriller A.K.A. scheduled to shoot in Germany this fall, a Mark Smith thriller HARDCOURT and an animated Christmas special OMARR THE CAMEL.
Suzanne is also co-founder of the Flash Forward Institute and has led hundreds of industry seminars in both the US and Canada to well over 15,000 participants. She is currently leading a workshop on Low Budget Filmmaking and the next workshop is scheduled for this fall on the weekend of October 18th.
To contact Suzanne regarding information on the fall Workshop please call the Snowfall Films' office: 818-558-5917