Filmmakers Alliance Screening At The Echo Park Film Center
Friday, March 30th at 7:30 p.m.
1200 N. Alvarado St.
LA, CA 90026
Films and Filmmakers - that's what it's all about!
The next FA Screening at The Echo Park Film Center will be Friday, March 30th at 7:30 pm.
Come and see what FA members and other members of the LA and global filmmaking community are up to creatively, and support the great work that the EPFC people are doing in our community. The center is a volunteer run organization that offers fantastic super 8mm film classes, youth classes, and much more, so we do ask that you leave a $5 donation at the door to help keep the Center going.
There is a brief Q&A after each film, not to mention complimentary food & drinks. So come on out and eat, drink, connect and watch!
Here is the line-up:

The Director
1 min.
Director: Destri Martino
A female director makes a statement by wearing a dress to set. It doesn't go as planned. Still, she refuses to stifle her more feminine side.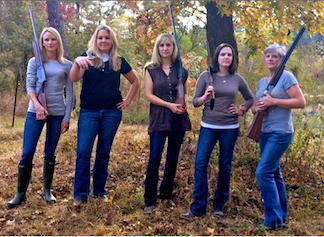 The Debutante Hunters
12 min.
Director: Maria White
This short doc explores what it means to be both a Southern belle and lethal huntress in a traditionally male-dominated sport.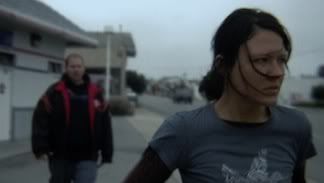 Abigale
16 min.
Directors: Robert Machoian and Rodrigo Ojeda-Beck
A short film based off a conversation overheard being yelled at a social worker, while one of the directors sat in the welfare office waiting his turn.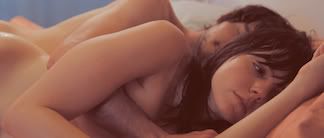 Ex Sex
9 min.
Director: Michael Mohan
Two former lovers navigate their fizzled relationship by confusing their emotional needs with their physical desires. Ex-Sex makes it better. Ex-Sex makes it worse.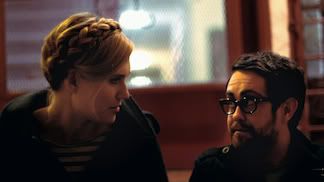 Long Story Short
20 min.
Director: Ryan Darst
While bombing at an improv comedy audition, diminutive and self-loathing Fisher (Whit Hertford) falls hard for Georgia (Nora Kirkpatrick), a charming and statuesque free spirit. Despite their physical differences and emotional hesitations they share a memorable and revealing night of first impressions.
Total program running time: 58 mins.
Screening sponsored by CAZT - http://pro.CAZT.com