Hey, my LA peeps!
Would love to see you at our FANTASTIC screening series. Always a great party and a great line-up of films. As usual, the filmmakers will be there to give you the stories behind the films.
Films and Filmmakers - that's what it's all about!
The next Filmmakers Alliance Screening at The Echo Park Film Center will be Monday, August 15th at 7:30 pm.
Come and see what FA members and other members of the LA and global filmmaking community are up to creatively, and support the great work that the EPFC people are doing in our community. The center is a volunteer run organization that offers fantastic super 8mm film classes, youth classes, and much more, so we do ask that you leave a $5 donation at the door to help keep the Center going.
There is a brief Q&A after each film, not to mention complimentary food & drinks. So come on out and eat, drink, connect and watch!
Here is the line-up: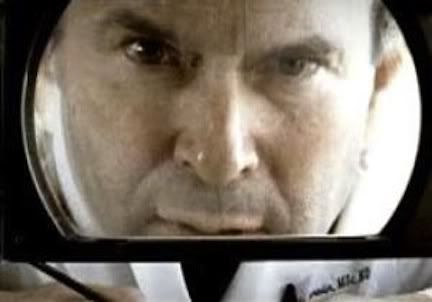 Ocularist
Director: Vance Malone
8 mins
An ocular prosthetician unites the dexterity of a skilled craftsman with an artist's textural caress in his unique creations: custom acrylic eyes so vibrantly alive it seems a cruel twist of fate that they are unable to see.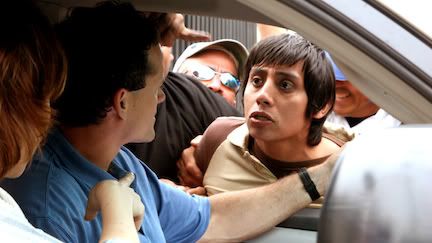 A Day's Work
Director: Rajeev Dassani
17 mins
"A Day's Work" examines the hopes and fears inherent to the immigrant story, both on the part those crossing the border and those learning to live in a rapidly changing America. When violence erupts, the prejudices of all involved are brought to light and mistrust, assumption and language stand as barriers to an easy resolution.
Waiting Room
Directors: Robert Machoian and Rodrigo Ojeda-Beck
9 mins
After a significant event takes place, a man experiences unexpected suspension of time.
The Wonder Hospital
Director: Beomsik Shimbe Shim
12 mins
A surreal journey through a mysterious hospital that alters the perception of physical beauties.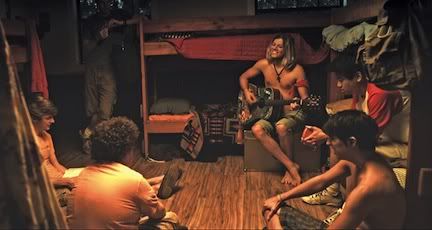 All in All
Directors: Charlie Reff and Jacki Sextro
12 mins
Over the past month at Christian sleep-away camp, Marissa and Jeremy have grown in their love with God together. The two teens have also found an unspoken need for each other within their fellowship. Set against the surreal backdrop of enthusiastic leaders and Sunday school ritual, the couple will finally share their feelings before they say their goodbye.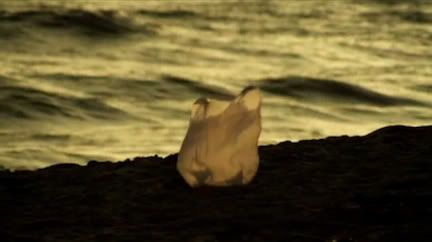 The Majestic Plastic Bag
Director: Jeremy Konner
4 mins
Narrated by Academy Award-winner Jeremy Irons, this "mockumentary" video, hammers home the stark reality of California's plastic bag pollution situation.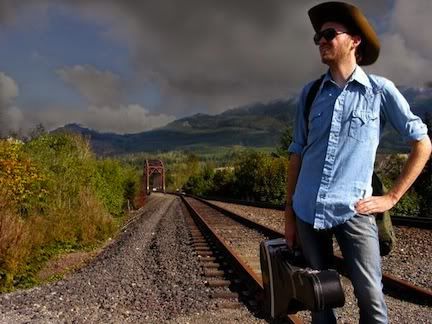 The Rambler
Director: Calvin Reeder
13 mins
A stranger takes to the lonely highway with his guitar and traveling sack.
Total program running time: 75 mins.
Screening sponsored by CAZT - http://pro.CAZT.com