Films and Filmmakers - that's what it's all about!
The next Filmmakers Alliance Screening at The Echo Park Film Center (1200 N. Alvarado St.; Los Angeles, CA 90026) will be Monday, May 9th at 7:30 pm.
Come and see what FA members and other members of the LA and global filmmaking community are up to creatively, and support the great work that the EPFC people are doing in our community. The center is a volunteer run organization that offers fantastic super 8mm film classes, youth classes, and much more, so we do ask that you leave a $5 donation at the door to help keep the Center going.
There is a brief Q&A after each film, not to mention complimentary food & drinks. So come on out and eat, drink, connect and watch!
Here is the line-up:
Lana Turner Overdrive
13 mins.
Director: Michael Frost
Screen legend Lana Turner takes a hallucinogen-fueled journey deep into overdrive in Michael Frost's latest mix-up. Life becomes stage becomes cinema as Lana spins out of control over loss, regret, spiteful teenage stepdaughters and LSD. Later, the Lana mythos is explored into a revealing excursion into her self-imposed exile.
The Pact
11 mins.
Director: Nicholas McCarthy
As a woman struggles to come to grips with her past in the wake of her mother's death, an unsettling presence emerges in her childhood home.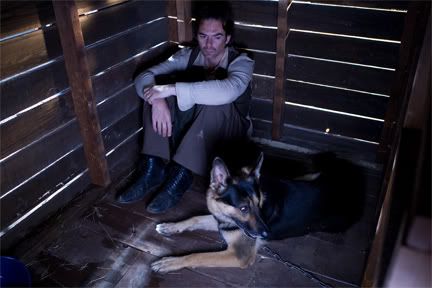 David and Goliath
12 mins.
Director: George Zaver
Based on a true story, David, a Jewish resistance fighter, flees for his life as he is being hunted down by Nazi soldiers. A ferocious German Shepherd ultimately becomes his unlikely savior.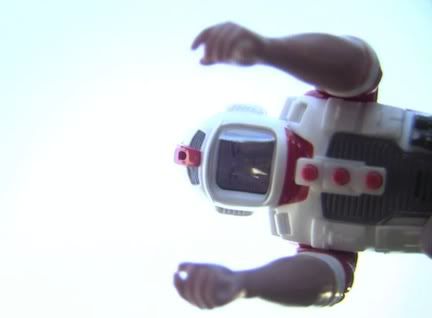 Ella And The Astronaut
7 mins. 33 secs.
Director: Robert Machoian
Ella and her best friend, Astronaut Henry, prepare for a journey into outer space.
Xemoland
13 mins.
Director: Daniel Cardenas
The story of a seven-year-old boy who believes in a portal to an alternate reality where all his dreams come true. But are they dreams or nightmares?
El Doctor
24 mins.
Director: Suzan Pitt
EL DOCTOR is a dark animated poem set in a crumbling Mexican hospital circa 1920. Inhabited by surreal characters, the film celebrates the nature of perception and the miraculous. Over five years in production the film was entirely hand-painted by artists in Los Angeles and Mexico.
Total program running time: 70 min. 33 sec.
Screening sponsored by CAZT - http://pro.CAZT.com